Will You Be My Vegan Valentine?  Check out our Valentine's gift list for those whose hearts you love and want to keep healthy!
This gorgeous heart shaped umbrella will keep the rainy day blues away.
Tea for two?  Get cozy with your valentine with the Plain-T teapot for two gift set!
Put your heart into it!  These heart measuring spoons make a fun gift for your plant-based loved ones.
Give the gift of you!  Download these love coupons and enjoy some couple time!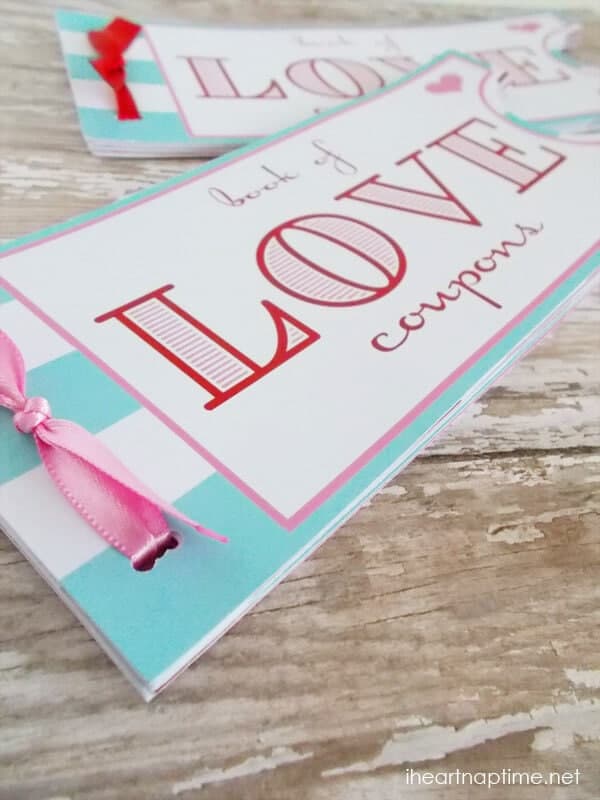 This Indian Coconut Nectar Wanderlust set is vegan and smells like love!
Where to eat with your plant-based Valentine? Head to Saaz for delicious Indian vegan flavors!
This "veganism is love" bracelet is a lovely gift!
For the yoga and self-love practitioner in your life: the Sivan yoga starter kit will heat them up!
Give this heartwarming collection of reads in Oprah's Little Book of Love and Friendship.
And finally, for the hopeless romantics in your life, there's always the magnificent Rumi! His Book of Love: Poems of Ecstasy and Longing is sure to make your Valentine's heart skip a "beet"!